Easy Peesy Lemon SEXY
A chic look that takes less than a brain cell to put together - this dress does all of the work for you!
MARTINE: leather goods made locally by Sarah Atkins. Coming soon to the Isaac Hers online shop, available in store now.
"I'm in Maison, Uh, Scotch at Isaac Hers".
UH fine, the Jay-Z connect is a lyrical stretch! But compared to Martin Margiela, this Maison is not a stretch where it counts: your wallet. Click through to shop shit up.
Is it just us or does Emma Watson look exactly like Lana Del Rey in this pic? #bluejorts #lanadelHEYGIRL
(via zero-identity)
A view from the studio….In store at Isaac Hers.
"I'm not a regular mom, I'm a cool mom."
To all the cool mom's out there, we at Isaac Her's wish you a Happy Mother's Day! Here are some pictures of the chicest ones around: 
Kate Hudson with son Ryder 
Natalia Vodianova with son Lucas
Gwyneth Paltrow pregnant with Apple
Miranda Kerr and Flynn
Beyonce and Baby Blue Ivy
Angelina and Maddox
Solange Knowles and Juelz taking in Kenzo @ NYFW
Julianne Moore + her brood 
Jackie Onassis + Kids meeting the Queen 
Princess Di + Princes Harry and William  
Michelle, Sasha, and Malia
Anna Wintour and her daughter, Bee Shaffer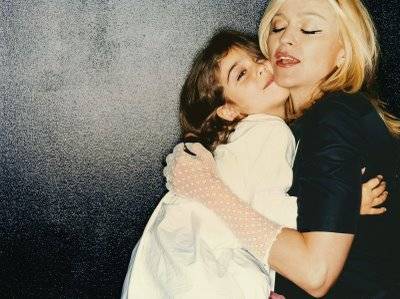 Madonna and Lourdes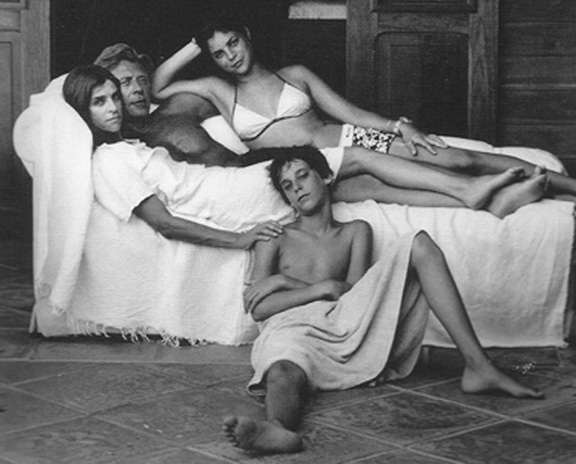 Carine Roitfield with children Julia and Vladmir 
SUN'S OUT, PORTLAND
          Spring hath sprung and now its almost gone, here's to the start of summer!
This lace-up cotton Maison Scotch dress is perfect for a casual summer day or as a beach cover up with its nautical inspired rope detailing. Get it here from Isaac Hers.
Isaac Hers Mayan Mini. Jewelry from Isaac Hers, shoes from Solestruck.com. www.isaachers.com